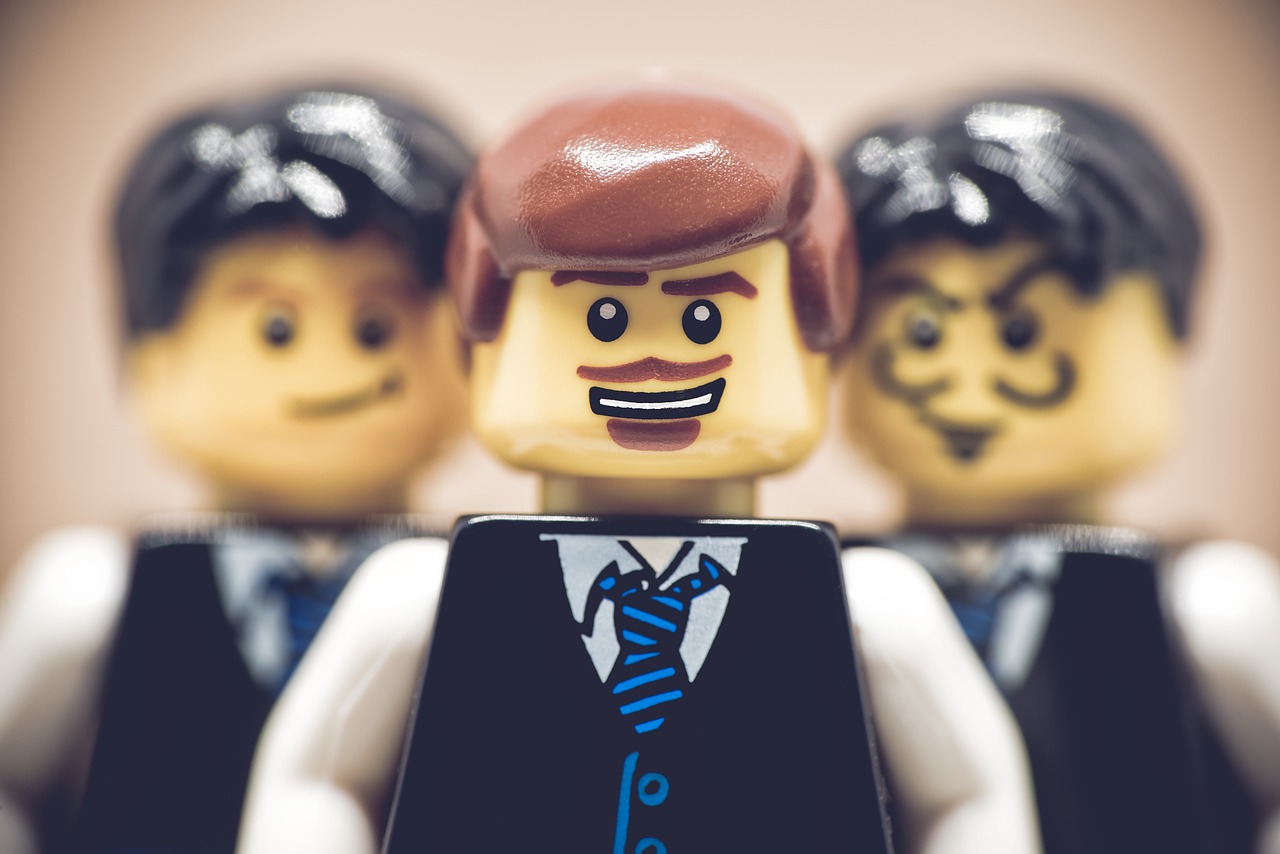 An Update on AIFMD Premarketing and Marketing 
Very recently, ESMA released a new version of its Q&A on the application of AIFMD. This version contains some useful updates on AIFMD premarketing and marketing related issues, including the actions to take in certain cases of cessation of marketing.  
More generally, the ESMA Q&As are issued within the context of supervisory convergence. Especially for what concerns AIFMD, with a myriad of provisions applicable to AIFMs, the Q&As should facilitate the role of local supervisory authorities and promote convergence in related supervisory practices. The Q&As provide an official interpretation on questions related to the practical application of AIFMD as raised by the public and by national competent authorities.  
Whilst also the European Commission has its own version of Q&As on AIFMD, ESMA typically maintains a liaison with the European Commission by forwarding to it all queries related to an official interpretation of provisions of European Law, some of which are also contained in its Q&As.  
Get in touch here with your contacts at Veneziano & Partners to see how we can help with AIFMD Premarketing. 
AIFMD Premarketing and Third Parties 
One of the clarifications offered as part of this version of the ESMA Q&A on the application of AIFMD pertains to the concept of AIFMD Premarketing. More specifically it seems that an official interpretation is required in relation to cases where a third party, like a fund promoter or initiator, conceives the strategy rather than the AIFM as such. This is not necessarily an extreme situation, rather a very frequent occurrence in our view. Especially in a scenario where fund promoters or initiators do not necessarily own an AIFM structure as such and would then appoint a third party external AIFM to oversee a potential AIF that would host the strategy.  
In this case, irrespective of whether the fund initiator or promoter is part of the AIFM or not, the interpretation offered by ESMA is that the provisions on AIFMD premarketing contained under article 30a AIFMD would nevertheless apply in their entirety to these situations. This is especially the case for what concerns the requirements applicable to the entity carrying out the activities under AIFMD premarketing. Accordingly, should the AIFMD premarketing for that strategy not being carried out by the AIFM itself, even though a third party AIFM, such activities shall be carried out by a licensed investment firm, a credit institution and a MiFID tied agent. Where fund initiators or promoters intend to carry out AIFMD premarketing activities, they will have to fall into the above categories to be able to do so lawfully.   
Cessation of AIFMD Marketing 
The second clarification offered in this version of the ESMA Q&As on the application of AIFMD pertains to instances of cessation of AIFMD marketing, also called in jargon de-notification. More specifically, the official interpretation is offered to clarify whether in cases where there are no investors in a specific host member state, it is nevertheless required to have the entire process of de-notification under article 32a AIFMD completed.  
The process of de-notification introduced under the Cross-border Distribution of Investment Funds Directive does indeed contain an exemption to the formalities contained therein applicable only to ELTIFs. Indeed, in all other cases and for all other types of funds, the requirement imposed for the de-notification will have to be followed, even when there are no longer investors in that host member state.  
Whilst some may think that this is overly excessive and that the lack of investors in a given host member state might justify a more casual approach on denotification, we take the view that this official interpretation is in line with the spirit of the current regulatory framework on AIFMD premarketing and marketing. More namely, with the introduction of AIFMD premarketing, the current regulatory framework offers a way to fund managers and initiators test investor appetite. This should reduce to the minimum, at least in principle and at least for AIFs, cases of unsuccessful marketing endeavours.
Also, the emphasis seems to be placed here on the removal of the AIFs from distribution agreements, so as to avoid that the upsides of the de-notification (i.e. no more obligations towards local competent authorities and investors, if any) may be counterbalanced by potential continued soft-offering of these funds, de facto de-notified yet potentially still included in distribution agreements.   
AIFMD Passporting 
The last clarification offered by ESMA pertains to the ability for AIFMs to passport across Europe selectively only certain ancillary activities and services without also passporting the core investment management function. This clarification makes sense in a specific context where fund initiators and promoters are exploring the avenues possible to be able to approach investors across Europe, considering that marketing ranks amongst the ancillary activities.   
The official interpretation offered by ESMA on this point is that ancillary activities under AIFMD can be passported only where the core investment management function has been passported. In essence, for these being ancillary functions, they do not have a separate life from the core investment management function.   
Conclusion 
As mentioned at the beginning of this article, ESMA Q&As in general offer the official interpretation on the practical application of certain rules. At the same time though, they are also an indicator of current trends in the industry. From this version it seems to emerge rather clearly that cross-border distribution and marketing remain a hot topic in Europe. Along with the issues related to the loss of ability to approach European investors for UK market participants.  
The official interpretation of the rules remains conservative with all the [negative] implications that a very literal take on the interpretation of certain rules related to AIFMD premarketing and passport can have on certain known dynamics.  
Get in touch here with your contacts at Veneziano & Partners to see how we can help with AIFMD Premarketing.